See What Our Happy Customer Has to Say About Us
Found inside Okemos Meijer. Quality and great service. Will refer to others who want alteration done.
- Dan T. -

---
Measure accurately, sew right, wear well

---
Fashion designed just for you

---
Warranty for seams & tight adjustments up to 3 years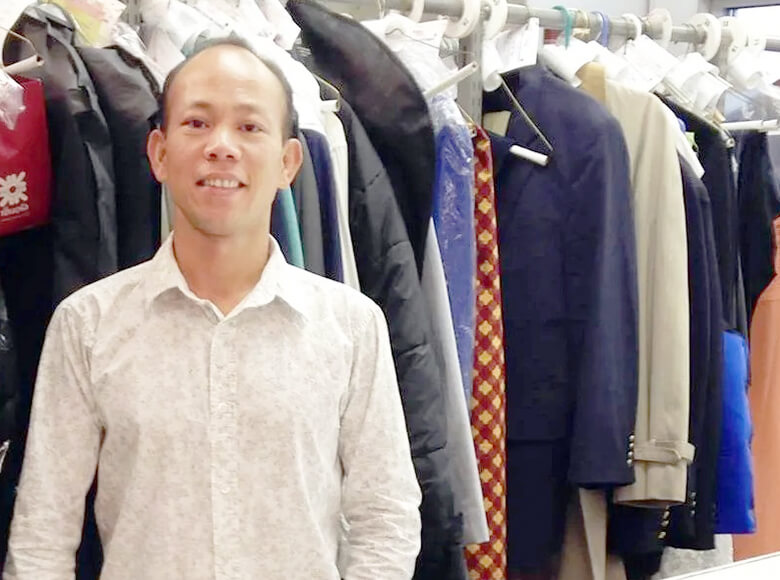 HISTORY
Family tradition
---
Unique Tailor & Cleaners prides themselves on meeting your garment-tailoring and alteration needs by providing quality work at an affordable price. We also offer excellent dry cleaning services. We have been proudly serving our region in Michigan since 2001.
And you can trust that we'll put our more than 20 years of industry experience to good use when altering or cleaning your clothing. Call us today for an estimate.
PASSION
We love clothes
---
Our team is committed to establishing a trusting relationship with you. After all, you're an extension of our family! When you visit our shop, you can very frequently expect a fast turnaround and precise work.
We are proud to say that our customers appreciate our specialty and and the work of our skilled tailors.
Testimonials
FROM THE GOOGLE BUSINESS